Chavonnes Battery Blog - Page 8
Posted on Wed February 4, 2015.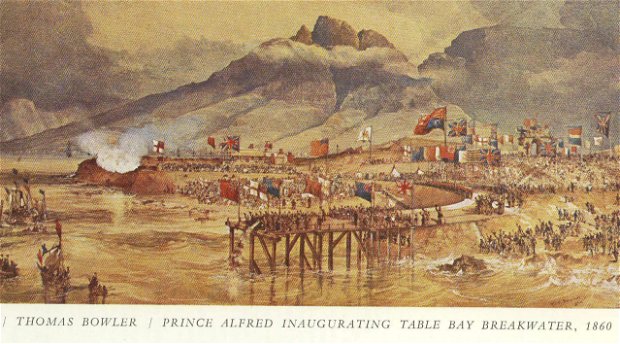 Interesting article written in 1975 about the Chavonnes Battery by Mervyn Emms. The Battery was buried in 1860, re-discovered like buried treasure in 1999 and preserved for local and international visitors to enjoy an insight into the history of Cape Town.
Read More