Our extended Communities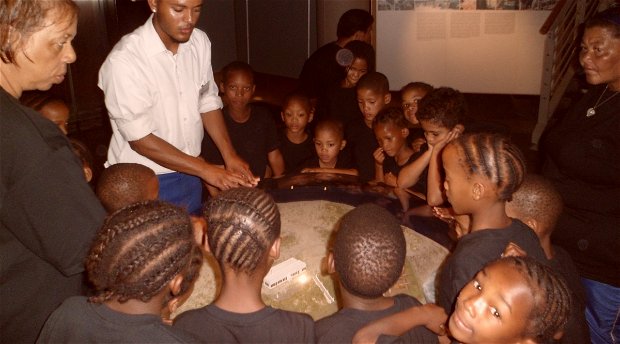 Committed to creating and sharing opportunities...
Our team had the pleasure of hosting a group of learners and their teachers from Riverside Primary, a farm school in Robertson on their first visit to the city. After a glimpse of the early history of Cape Town in the museum, they tucked into goodie bags before exploring the sights and sounds of the V&A Waterfront.
Fulfilling their wish to visit a mall and ride on an escalator brought wonder and delight to their faces and humility to our hearts. Sincere Thank you to all our generous sponsors (V&A Waterfront, Coca-Cola and Fruit & Veg City) and especially to the team for making this a special and memorable experience.