Buried for 140 years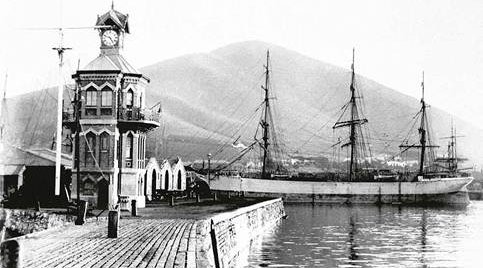 The battery continued in active service till 1860, when construction of the Alfred Basin began. Part of it, including the left side-wall, was totally demolished, the stone being re-used in constructing the new docks. The rest vanished beneath warehouses and later a fish-processing factory. The Chavonnes Battery became a legend remembered by only a handful of Capetonians, doomed to remain hidden forever. Or so it seemed.
But in 1999 the Board of Executors obtained the site for its new head office on the Clock Tower Precinct of the V&A Waterfront. The BoE had the battery scientifically excavated. Then it created a magnificent museum in the basement, thereby preserving this important but almost forgotten piece of early Cape history and original shoreline for generations yet to come.