Chavonnes Battery Blog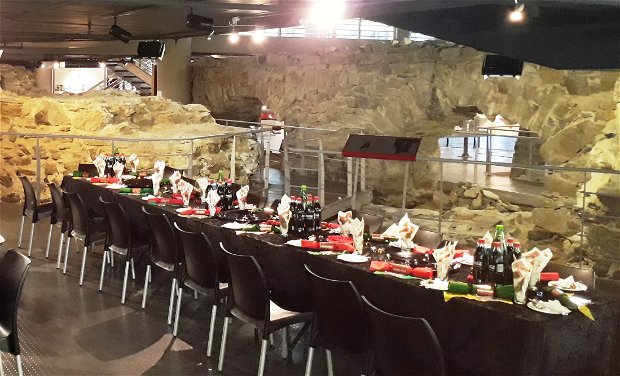 Testimonials:
We would like to express our deepest thanks to all the staff that assisted at the event. They were so patient and friendly and willing to go the extra mile. It was truly an awesome experience and we got such wonderful feedback about your amazing venue.... Living Link
On behalf of our entire team, I just wanted to say a HUGE thank you again for hosting our graduation ceremony. It was a wonderful success, and our girls and their guardians had a truly incredible time! Thank you, thank you, thank you! I look forward to a long relationship between Chavonnes Battery Museum and The Justice Desk!
Read More