Just (a) Nuisance Book Launch
Posted on Mon May 4, 2015.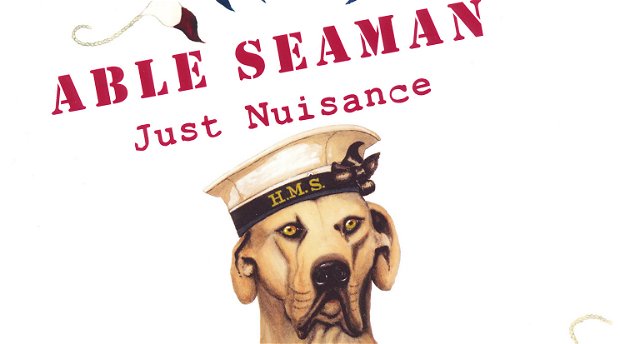 Just Nuisance Book Launch
Sunday 10th May 2015
11 am - 3 pm
Chavonnes Battery, Clock Tower, V&A
Able Seaman Just Nuisance continues to hold a cherished position for many.
In Simon's Town there is a statue in his honor and the Simon's Town Museum has his original collar, he even has a hiking trial in his name.
Now the spirit of adventure of Able Seaman Just Nuisance has been brought to life in a delightful book and soon to be released Movie.
Following on the very successful launch at the Simon's Town Museum, Sherri Rowe, the author / scriptwriter and part of the team championing this effort, will be in attendance to sign copies and we are hoping to persuade Argo, (aka Just Nuisance) to join us. We hope you will too!
All proceeds of the sale of the book are for the Simon's Town Museum.
For more information contact Chavonnes Battery Museum on 021 416 6230