CPUT Graduation 2016 - Chavonnes Battery Interns 2014
Posted on Sat April 16, 2016.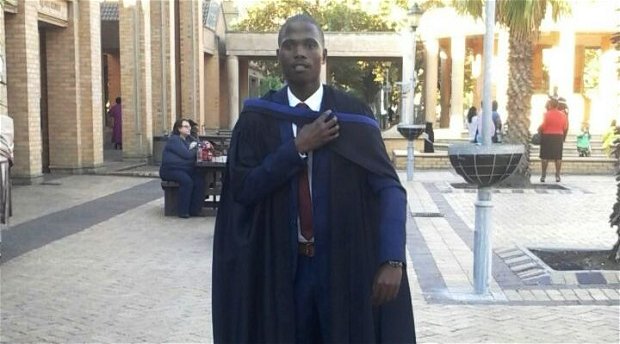 CONGRATULATIONS to all the CPUT graduates.
Well done to the Chavonnes Battery Learners 2014, we know some of the challenges you have had to overcome, we are confident in your continued success and wish you everything of the best in your future career development. Those that couldn't make it to the ceremony, we acknowledge your achievement as well.