Cannon Day 25th October at Bloemendal
Posted on Tue October 21, 2014.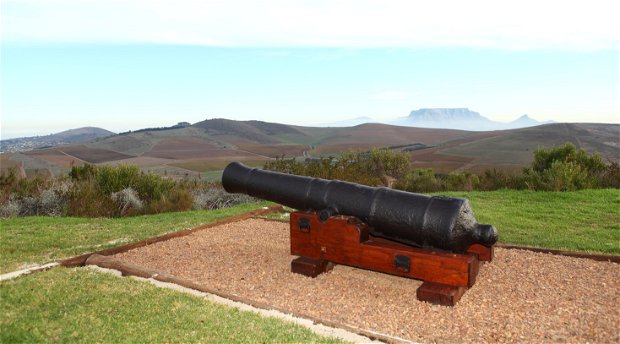 Cannon Association Of SA "Cannon Day" 25 October 2014

Firing of cannons at Bloemendal Restaurant on CAOSA "Cannon Day" 25 October 2014
Come and join Gunner's from the Cannon Association of South Africa for regular firings of various guns from ¼ pdr's to 9 pdr's.
Firings will start at 10h00 and the last shot will be fired at 16h30.
For a donation to CAOSA, you can fire one of the cannons under the supervision of a qualified CAOSA gunner.
All welcome
For further info please contact Jürg Zimmermann at:
jurgz@mweb.co.za or 083 701 8496
(Bloemendal contact details: www.bloemendal.co.za , 021 975 7575)